Welcome to the blog of Danny Strayer! I'm here to share my experiences and travel tips as I stray across the world. I don't lug a fancy camera around or spend my days on the road trying to get the perfect Instagram shot. All of the pictures on this site are from my my trusty iPhone without filters. Live in the moment, I say!
Originally from Michigan, I moved to Wisconsin after finishing university and began working as a civil engineer. Five years later I finally had enough of the office life, quit my job, and never looked back.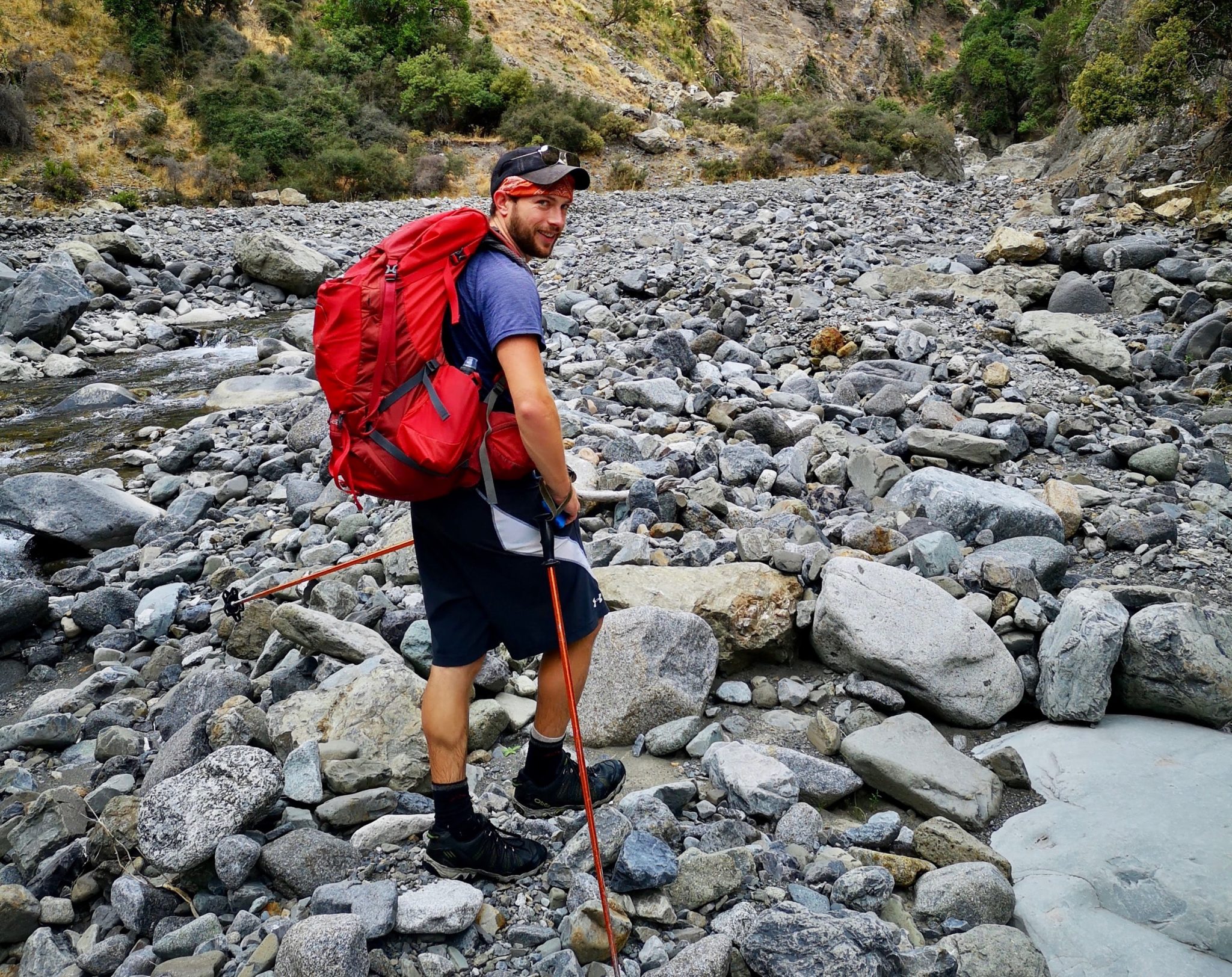 Since then I have been traveling the world, working seasonal jobs, hiking thousands of miles, meeting all sorts of people, and having amazing new experiences. From hiking the Appalachian Trail to living abroad in New Zealand and then walking the length of the country, life has been an adventure these last few years; it just took me a moment to realize I wanted to be a part of it!
So feel free to peruse my blog, comment, ask questions, and explore!
Here's my video of how it all began:

---