Welcome to A STRAY LIFE, a website chronicling the adventures of myself, Danny Strayer. As an avid hiker, this site documents my travels as I stray off the beaten path.
Born and raised in Michigan, I left my home state following university to work as a civil engineer in Wisconsin. After five years I'd grown tired of the office life and was ready for a change. And so I quit my job, bid farewell to Wisconsin, and never looked back. Since then I have traveled the world from South Africa to New Zealand, hiking across countries, working seasonal jobs, and having amazing adventures!
Here are some highlights from my travels: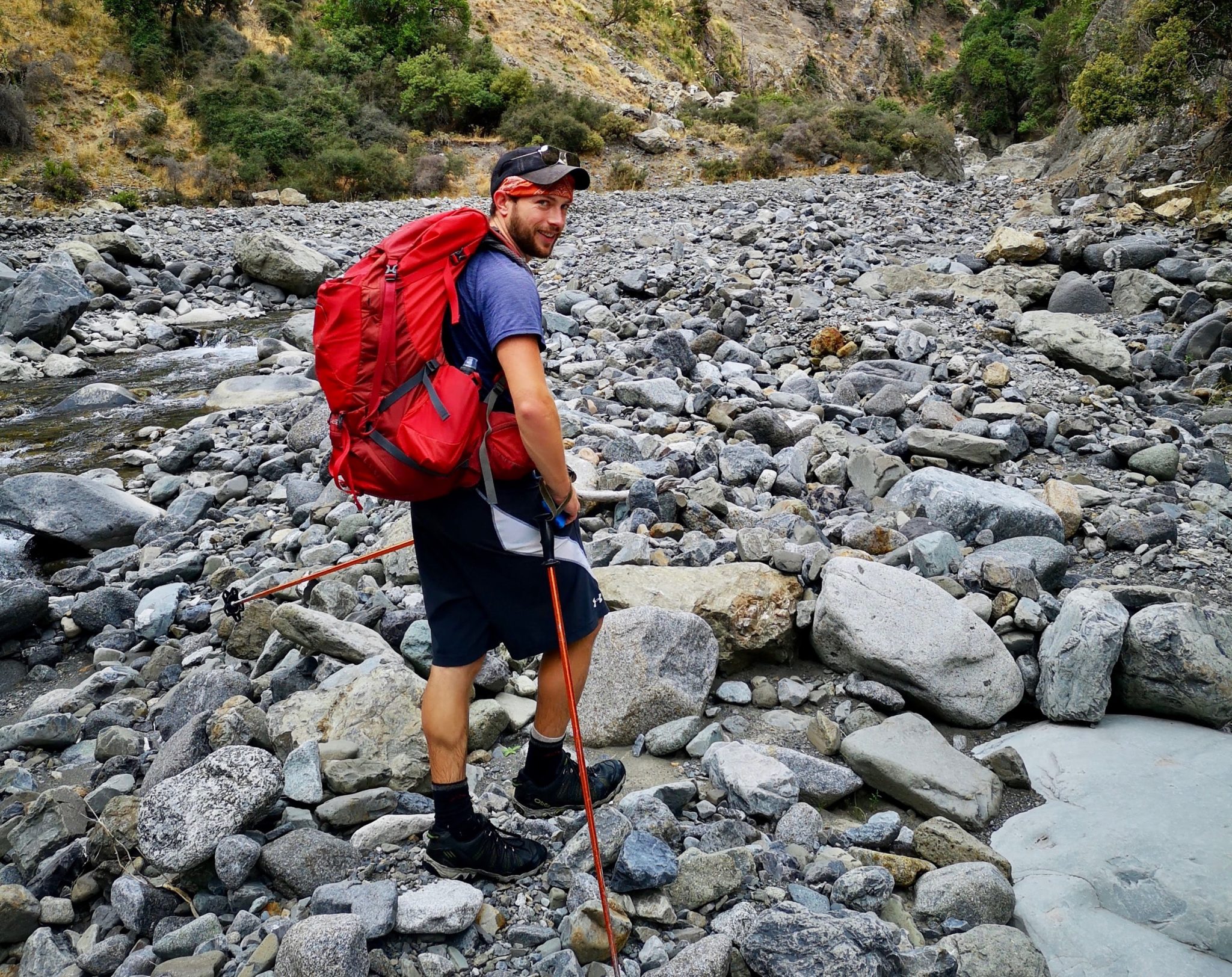 Apart from this site, I have authored articles and video content for sites such as The Trek as well as Mucky. My video blog for Te Araroa was featured as one of "the best thru-hiking vlogs" by Outside Magazine.
This site is my way of sharing my adventures with the world. Please feel free to peruse my blog, comment, ask questions, and explore! And don't forget to check out my store where I feature photos and designs from my thru-hikes.
For a little inspiration, here's a video of how it all began, when I took a leap of faith and left my 9-to-5 behind:

---