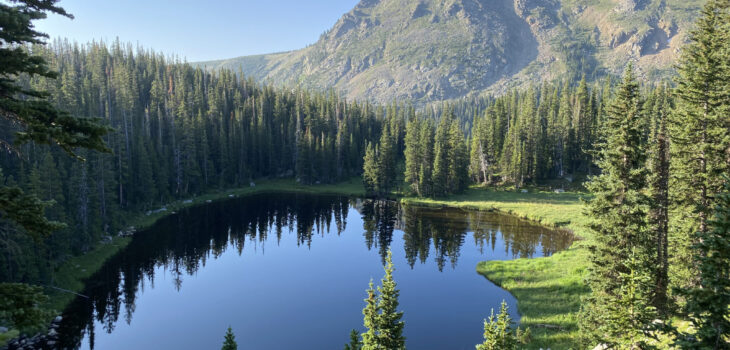 With the pandemic slowly fading away, exciting things are on the horizon with new developments and adventures ahead!
The year 2021 has been a roller coaster of a year for me. Normally I enjoy roller coasters, but not the emotional kind. Sadly, I lost my mother to leukemia in May. While I am comforted knowing that she lived a full life and was loved by so many, it was a life cut short. She was my biggest fan and loved following my adventures as I trekked across the world. This July I was fortunate enough to get out on the trail and backpack in Colorado. I found this solo hike to be cathartic, remembering her as I walked through the wilderness alone.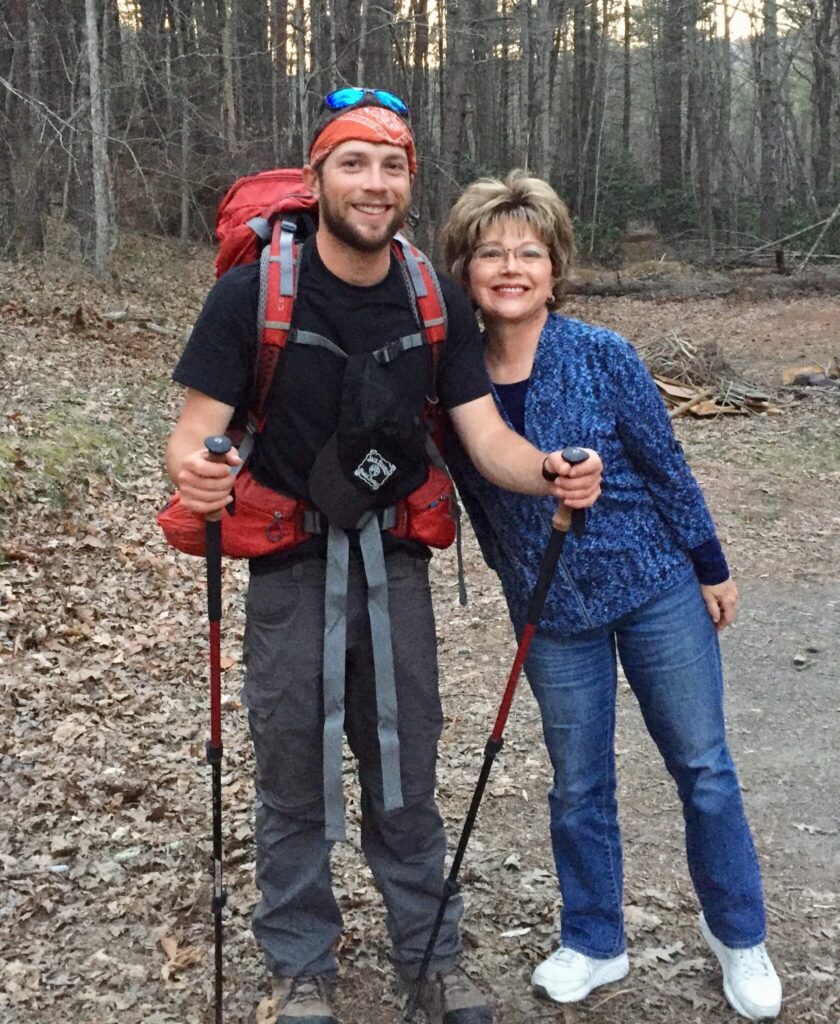 Following her death, I spent much of the summer recovering from shoulder surgery. You may recall how I dislocated my shoulder while climbing Katahdin on the final day of my Appalachian Trail hike. This was not my first dislocation and so I finally decided it was time to fix it up. My mom had always encouraged me to get the surgery. So for five months I nursed my shoulder back to health and now it's ready for the next adventure!
---
Appalachian Trail Swag
Speaking of the Appalachian Trail, I have designed new merchandise to commemorate my AT thru-hike. Just like I did for Te Araroa, I have designed a t-shirt featuring all of the major locations on the trail from Springer Mountain to Katahdin! The design is also available as a print. Lastly, I am offering prints of my favorite photos from the trail.
If you're interested in any items for the holidays, I highly recommend ordering as soon as possible. My store uses a print-on-demand service and I do not control the speed at which they can fulfill orders. Feel free to ask any questions as well either in the comments or contact me.
---
Video
Also regarding the AT, I posted this video on my YouTube channel over a year ago but never properly showcased it here on the blog. The video summarizes my entire 139-day hike on the AT in just four minutes. It's a nice, quick overview of my journey. Enjoy!
Writings
One more thing regarding the AT… I am still working on my book chronicling my thru-hike. The editing process is taking longer than anticipated but I'm hoping to release the book next year. I will also soon begin transforming my Te Araroa hike into book form!
The Next Adventure
Though winter is vastly approaching, I am already planning my next big adventure… the Pacific Crest Trail! I have secured a hiking permit for the 2022 season and am hoping to start my hike in late April. The Pacific Crest Trail stretches over 2,600 miles following the Sierra Nevada and Cascade mountain ranges. Beginning in California at the Mexico border, I'll walk through Oregon and Washington before finishing at the Canadian border. The PCT will mark my third thru-hike! In the meantime, I am saving up money for this hike, working as a bartender in Milwaukee, Wisconsin. Stay tuned for more updates regarding his upcoming hike!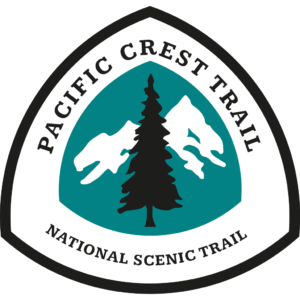 ---
From apparel to prints, grab some awesome trail merch at the A Stray Life Shop!
To follow along with my adventures, sign up via email below or like/follow on Facebook, Instagram, and YouTube: