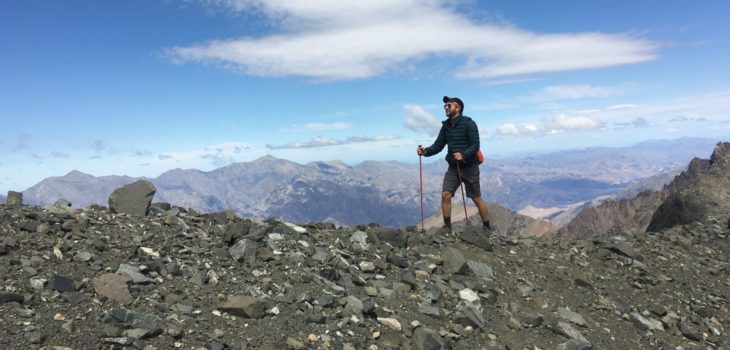 After hiking the Appalachian Trail one year ago, it's time to look ahead to my next adventure: hiking the length of New Zealand on the Te Araroa trail.
APPALACHIAN TRAIL
Today marks the one year anniversary that I completed my 2,200 thru-hike of the Appalachian Trail (AT). I began my hike not knowing if I would even finish, having never backpacked long distance before. Over the course of my hike I encountered rain storms, heat waves, blizzards, bugs, bears, boredom, tick bites, infection, hunger, dehydration, and more. I forged great friendships with my fellow hikers and earned the trail name, Crazy Horse. I overcame obstacles and tested my physical and mental resolve. And on July 16th, 2018, after 139 days on the trail, I completed my journey.
When I started my Appalachian Trail hike in Amicalola Falls State Park, Georgia, I was the 419th hiker last year to begin the journey northbound (NOBO) to Maine, according to the Appalachian Trail Conservancy (ATC). By the time I finally reached the end of the trail in Baxter State Park, Maine, I was the 106th NOBO hiker to complete the trail in 2018. To put this in perspective, the ATC reported that over 3,800 NOBO hikers attempted a thru-hike in 2018 and only 19% finished. Needless to say, I'm part of an elite group!
If you would like to relive my Appalachian Trail adventure, check out the complete chronicles of all my journal entries and videos. Over the last few months I have been rereading my blog entries, editing typos, adding some thoughts, and uploading an additional 150+ photos!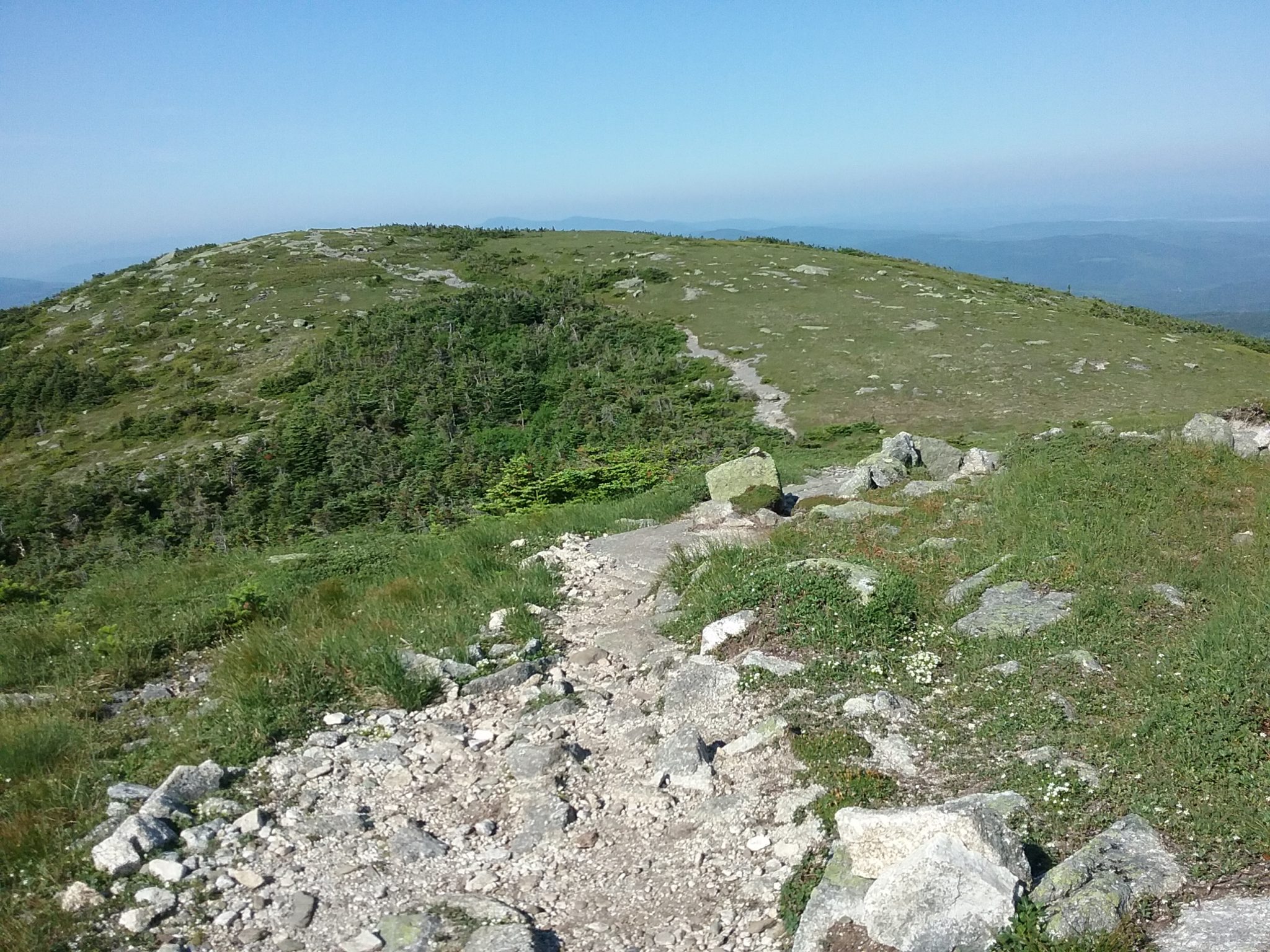 ---
WHAT'S NEXT?
Since leaving the trail, I have maintained a somewhat minimalist lifestyle, with most of my belongings left in storage. I have continued adventuring, hiking the Art Loeb Trail, traveling to Hawaii for the first time, and eventually making my way to New Zealand where I have been living and working since September.
I have kept in contact with a number of my hiker friends and have followed along on Instagram as a number of them have began other thru-hikes such as the Pacific Crest Trail (featured in the book and movie Wild).
Living in New Zealand has been an incredible experience. The country is stunningly beautiful and it truly is a wild place; so much of the land is rugged and remote. I have tried my best to explore as much as possible but there is still so much to see. Though I have been on many small hikes, after a year being off the AT, I feel it's time for another big hike. Lucky for me, New Zealand has it's own version of the AT, a long trail called Te Araroa.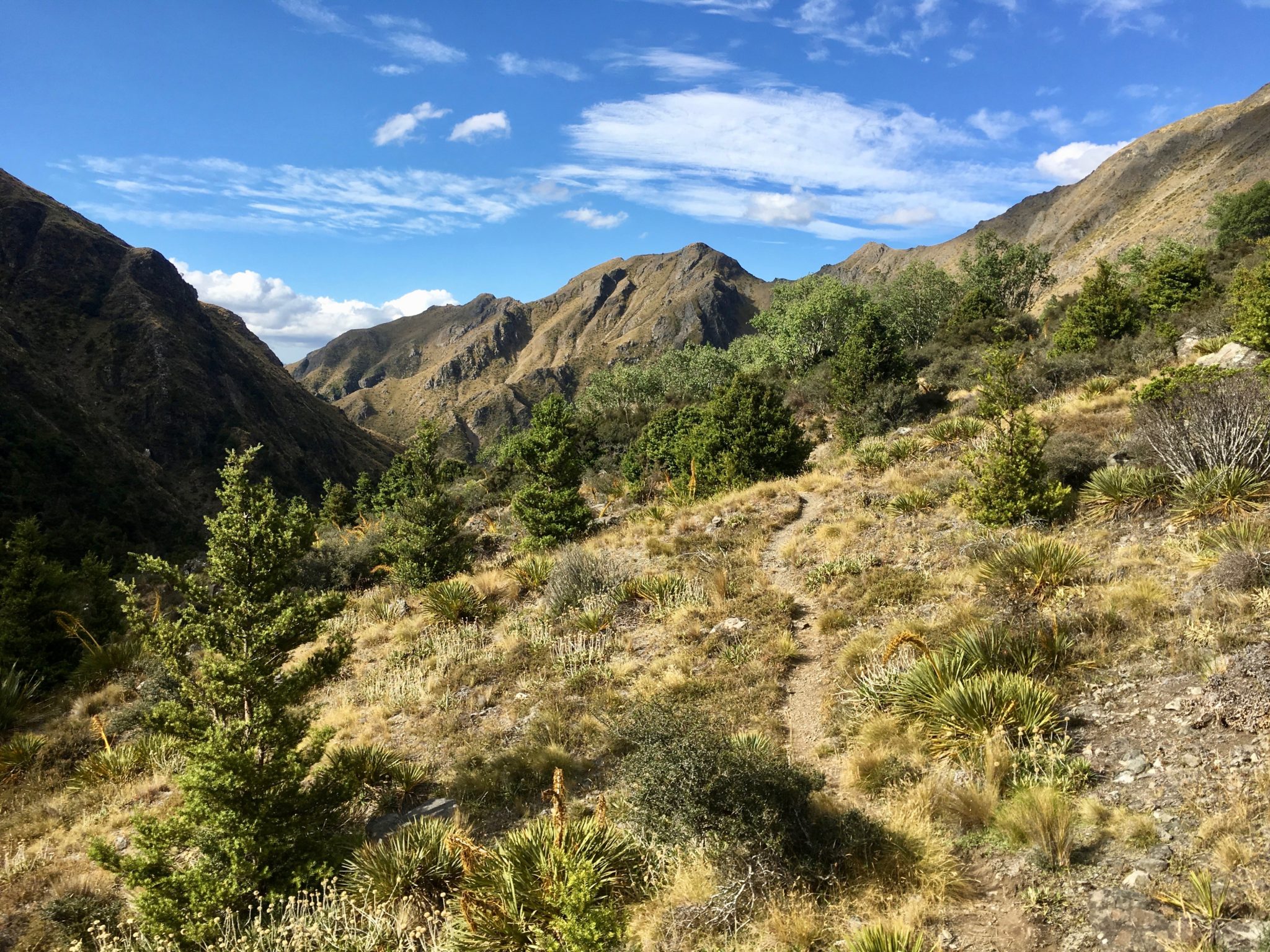 I first heard about a trail that runs the length of New Zealand while hiking the AT. Since I already had my visa for New Zealand, I thought it could be something to do when I'm down there and pushed the idea to the back of my mind. The idea was brought up again when I ran into my hiking buddy, Sticks, in New York City.
Some of you may remember, Sticks, the British bloke I hiked with for a week before we got separated. We got along well and enjoyed each other's company, singing songs while we hiked and generally bitching about everything. He also is responsible for giving me my trail name, Crazy Horse. Anyway, while I was taking a few days off the trail in New York City, I ran into Sticks and he mentioned hiking the Te Araroa with me after the AT. It was an idea that ultimately did not come to fruition as he returned to the U.K. and I began working in New Zealand's wine country.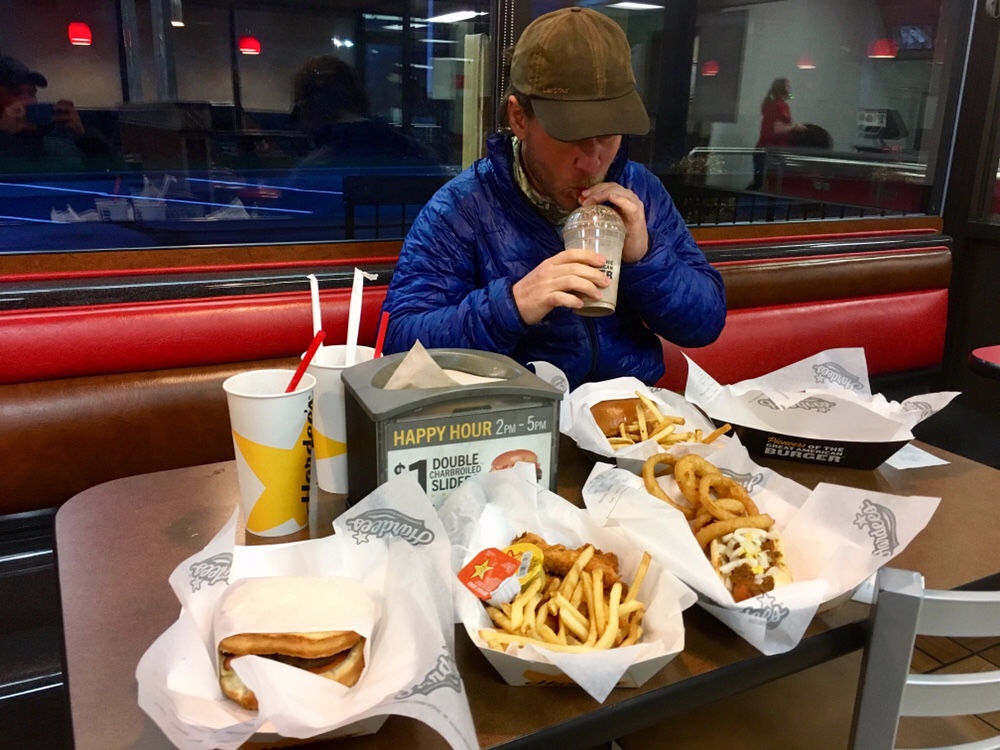 But now, here I am, nearly finished with my visa in New Zealand and Sticks and I have been breathing new life into our Te Araroa idea. We both have no real good excuse not to do it and we've talked about it enough that there's no turning back now. And so, we have a tentative plan to begin our hike in a few months time.
---
TE ARAROA
In the next months, I plan to go into more detail about the Te Araroa. But here's a quick rundown:

Te Araroa means "the long pathway" and runs about 3,000km (1,900 miles) from the tip of New Zealand's North Island to the bottom of the South Island. The trail didn't officially open until 2011 and is still in its infancy with less than 600 thru-hikers per year (compared to the thousands on the AT). The trail is not entirely complete as many sections of the trail are connected by roads and the routes can change each year. Trail maintenance issues, lambing season, landowner problems, and weather force trail closures and reroutes constantly.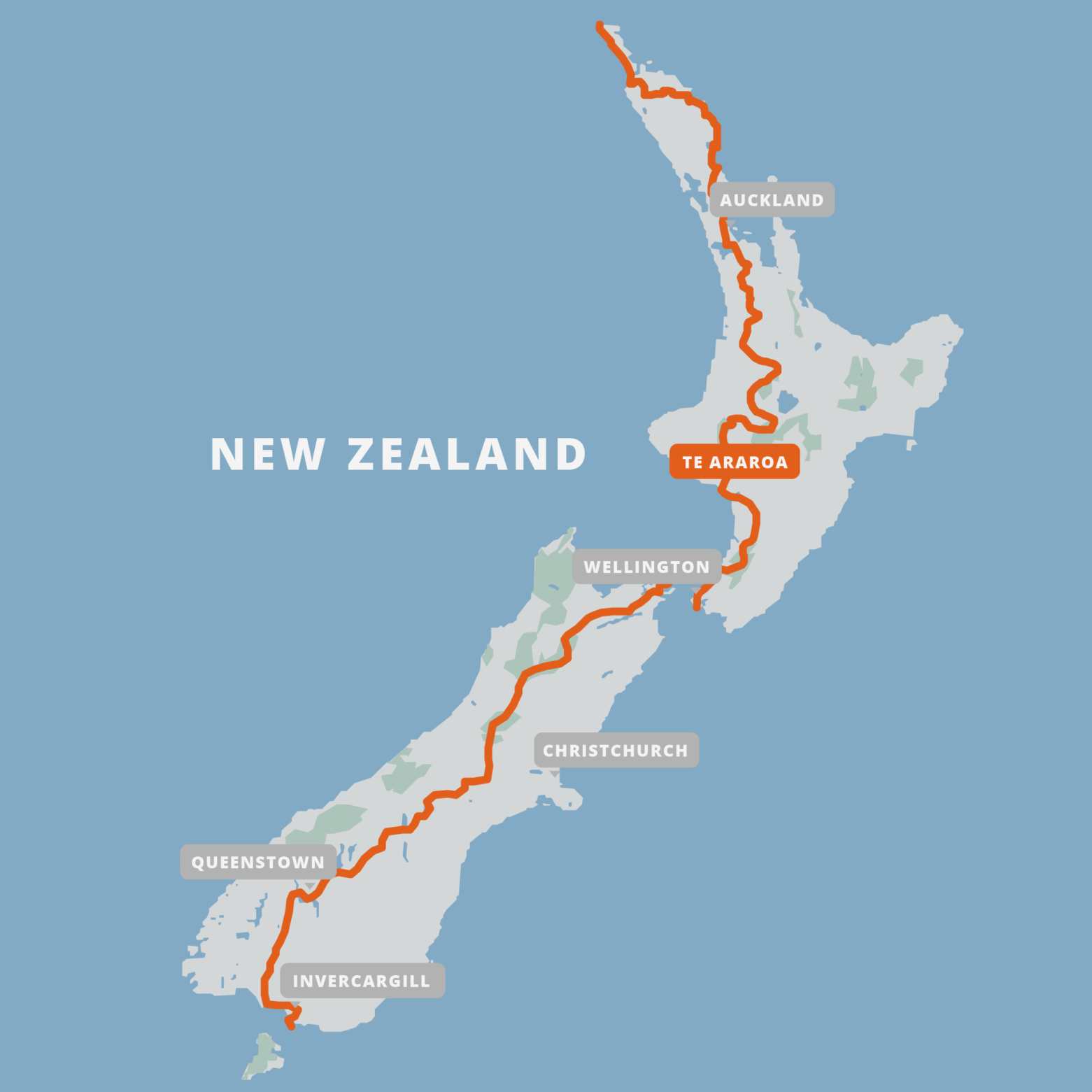 Sticks and I plan to begin our hike in November, just before the start of summer in the Southern Hemisphere. I am hoping to complete the track (the Kiwi word for trail) in four months, although Sticks is hoping to do it in three (stubborn). We really don't know what we are getting ourselves into and just like when I planned the AT, we aren't planning much at all. At least I completed the AT; he only made it 1,300 miles before his visa ran out (and this will be the snark we both bring to the table). So stay tuned for more updates as we begin to prep for this incredible journey.
On a side note, Sticks isn't thrilled with his trail name and is contemplating changing it. I suggested Angeleyes since we sang the ABBA song of the same name together while hiking and now it always reminds me of him. He would rather you believe it's his favorite character from The Good, the Bad, and the Ugly. Thoughts?
TRAIL TUNES
A travel-themed song that seems fitting as I continue to evade the real world and stay in the bush of New Zealand.
---
From apparel to prints, grab some awesome trail merch at the A Stray Life Shop!
To follow along with my adventures, sign up via email below or like/follow on Facebook, Instagram, and YouTube: