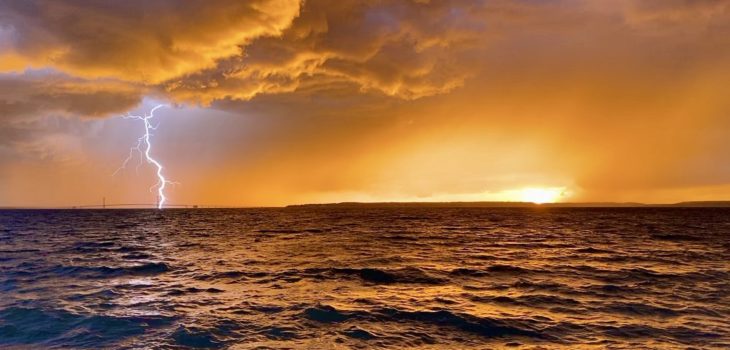 Here's a quick update on everything that's been going on in my life as 2020 comes to a close.
I've been trying to make the most of this ridiculously challenging year. So here is a brief update of what's been going on in this stray's life. To start, I have launched a shop for this website! I am selling Te Araroa t-shirts and prints of my photos from the trail. Check out some of the awesome merchandise. Perfect for a holiday gift or to treat yourself!

I hope everyone is surviving 2020 and trying to stay positive despite everything going on in the world. I spent the summer on beautiful Mackinac Island working to save up some money. It was the perfect place to unwind and soak up some nature with the world falling apart. (the cover photo at the top of the page was taken on the island during a storm and the print is for sale) If you want the perfect getaway next summer, check out my guide to Mackinac.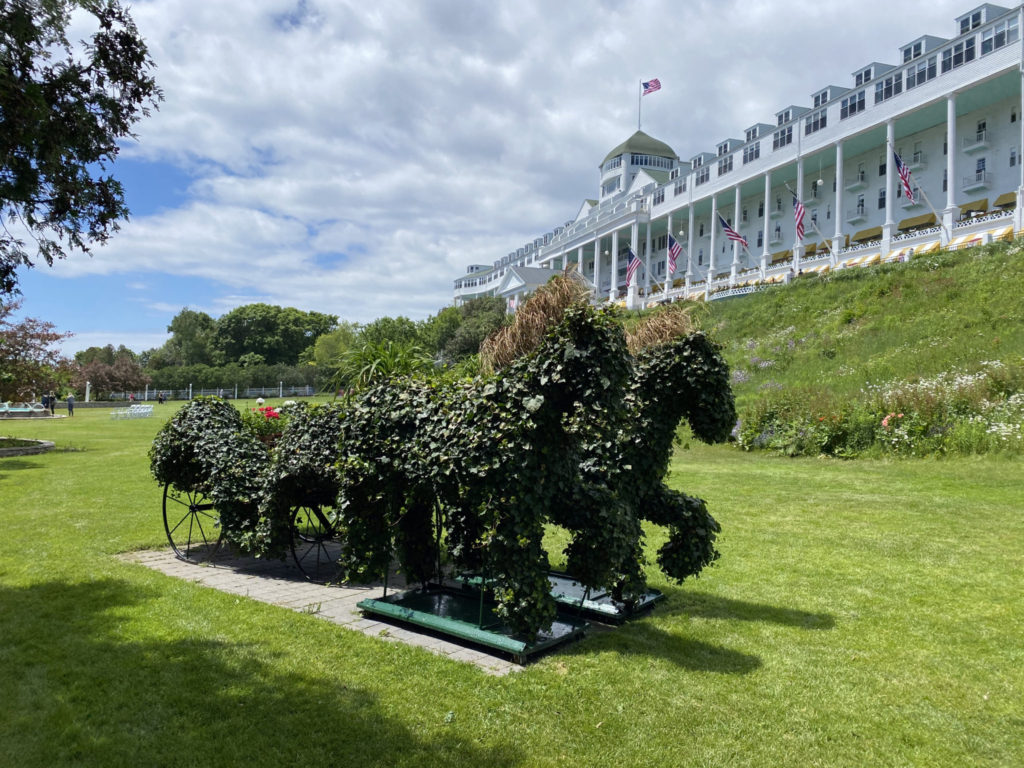 I have been working hard writing a book about my Appalachian Trail hike from 2018. So far I have a rough first draft complete. It's been fun to revisit my first thru-hike and reminisce. If all goes well I hope to write another book about my Te Araroa hike in New Zealand.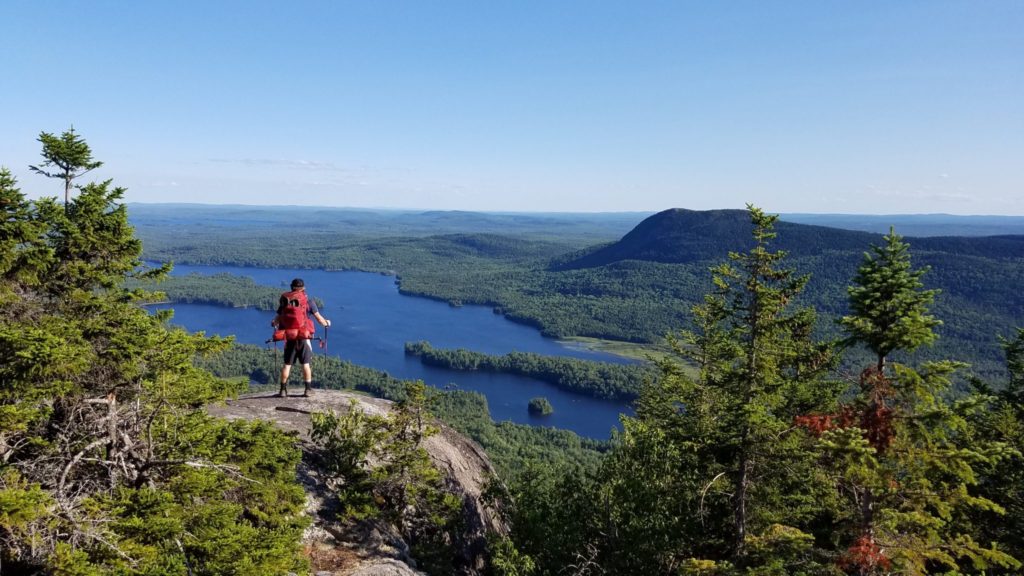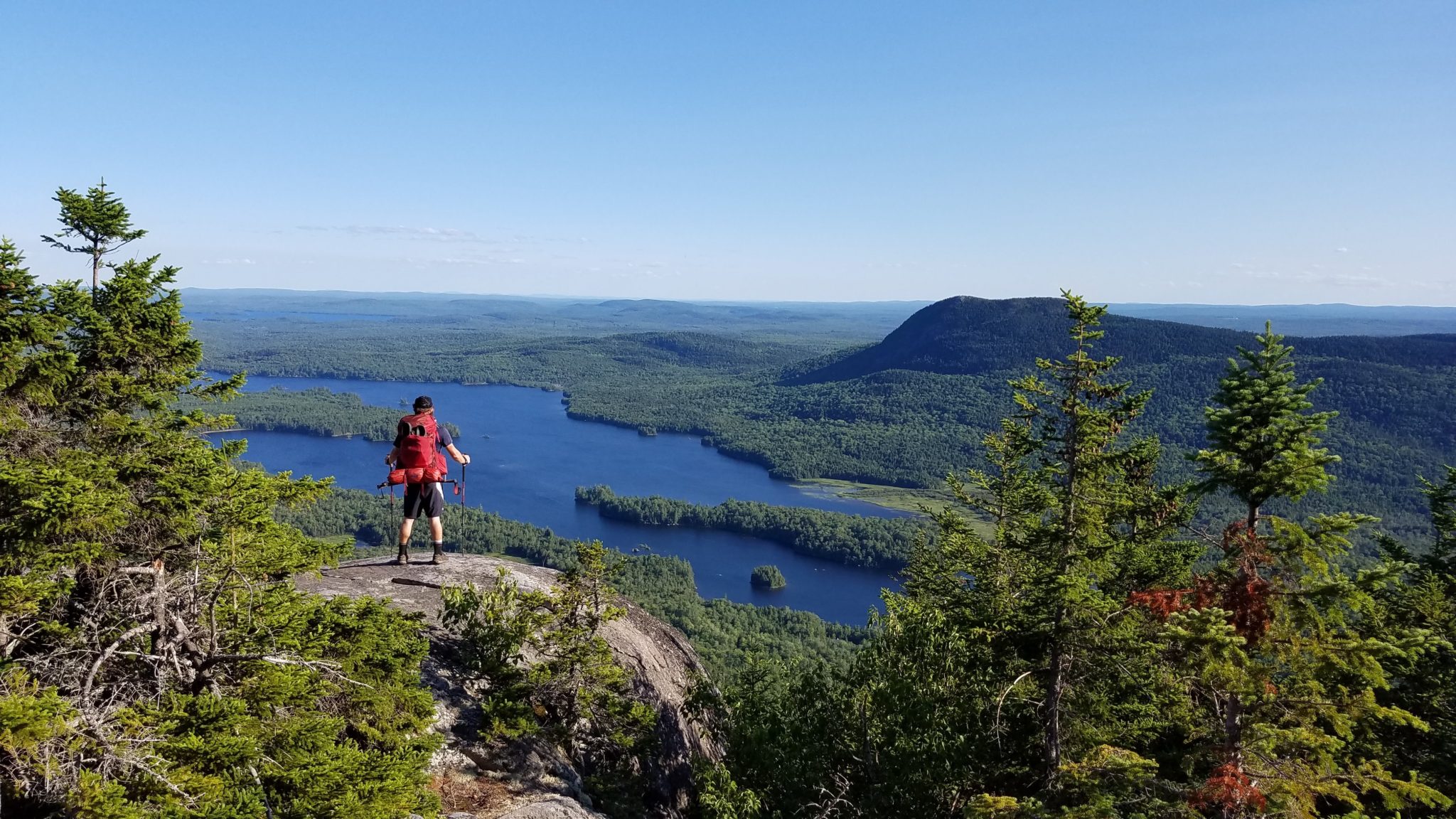 I've also been working on a video featuring my Te Araroa hike from my friend Tom's point of view. He quit the trail several times and was quite the comic relief. So stay tuned for that. For anyone interested in thru-hiking, my What to Pack for Te Araroa guide is a great way to get started on the basics of thru-hiking!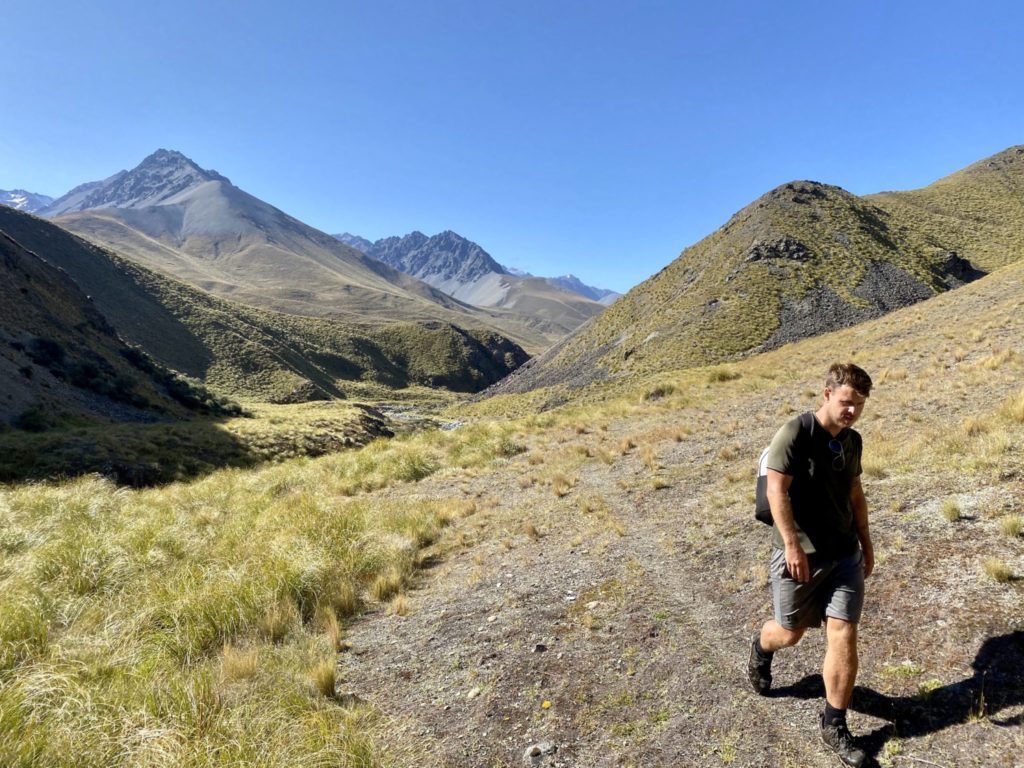 I still have to catch up on blogging about my Milford Sound adventures in New Zealand as well as my trip to Samoa. So stay tuned! As for my next adventure, the Pacific Crest Trail is on my radar. But with COVID, everything is up in the air. Happy holidays and stay safe everyone!
Shop Te Araroa Merchandise
From apparel to prints, grab some awesome trail merch at the A Stray Life Shop!
To follow along with my adventures, sign up via email below or like/follow on Facebook, Instagram, and YouTube: