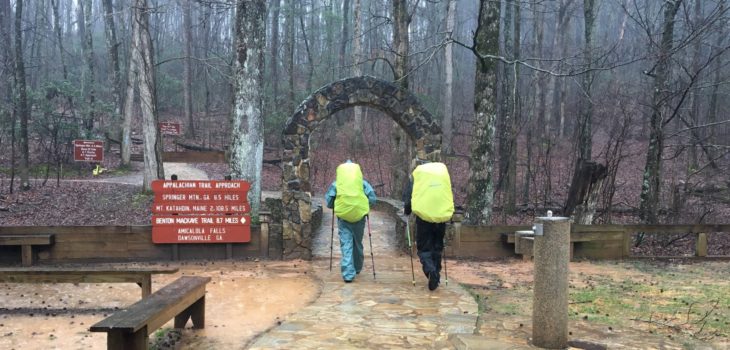 Today marks the one year anniversary of the start of my Appalachian Trail thru-hike.
I can still remember that first day on the trail when I set out in the pouring rain to hike over 2,000 miles. I was excited and anxious. I did not know if I would make it one week on the trail. Could my body handle this test of endurance? Could my mind handle it?
It was a whimsical decision to hike the trail and one that was made only two months prior. I wasn't sure what I was getting myself into but looking back, I do not regret a thing. My thru-hike has become my biggest accomplishment and has completely changed me. I put my body and mind through the wringer and emerged victorious. And along the way I saw the most beautiful scenery and met amazing people.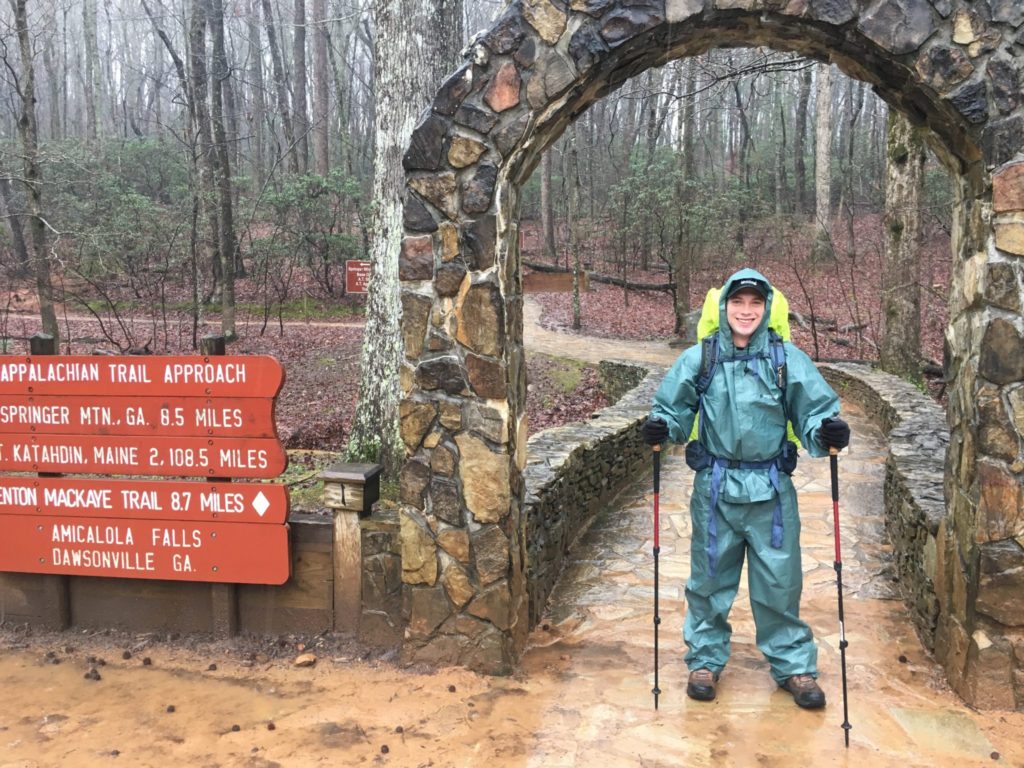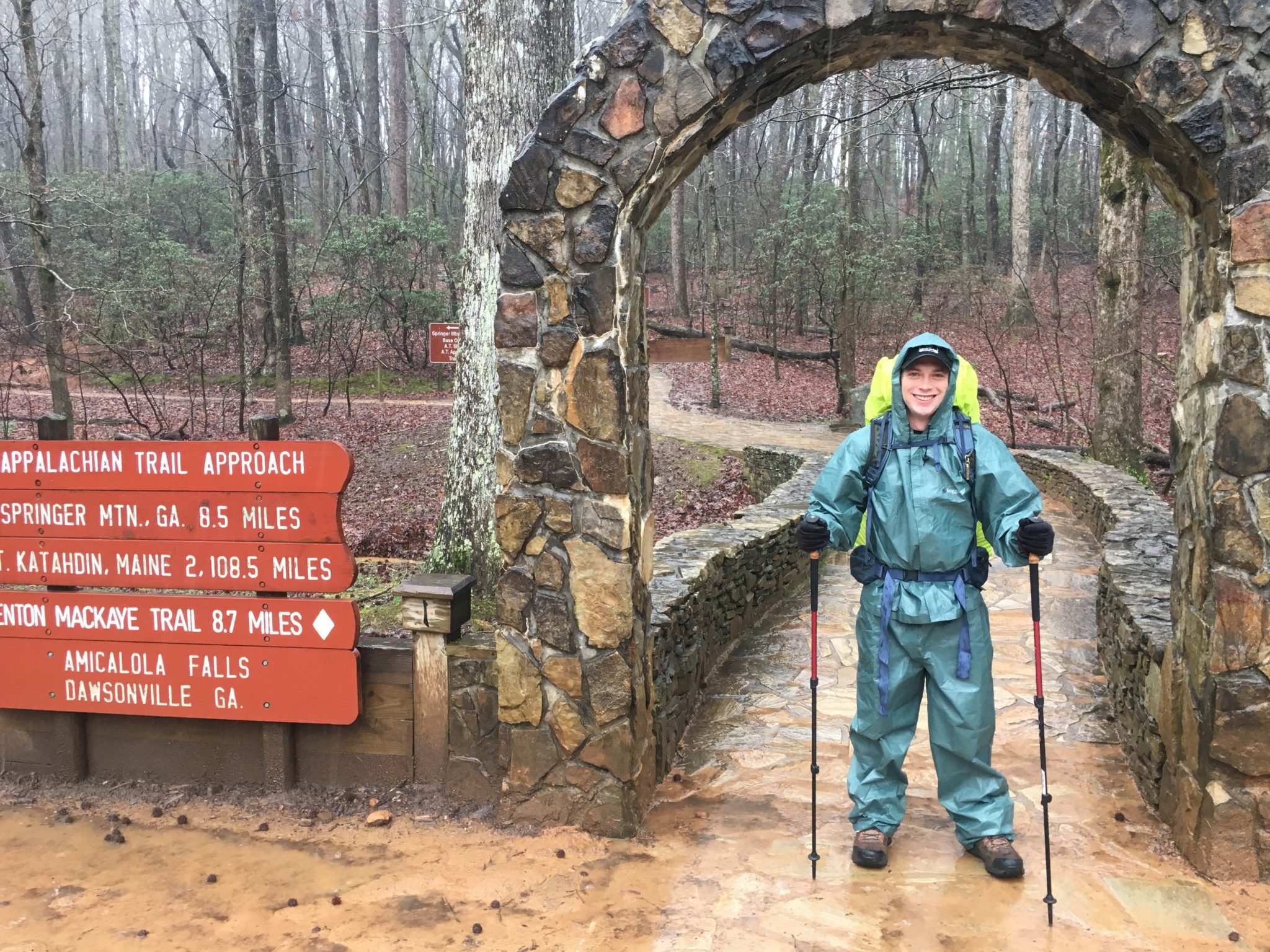 Now that a year has passed, my life seems unrecognizable to what it once was. Since my hike I try to maintain that same determination and drive that pushed me over 2,000 miles of mountains and apply that to the rest of my life. I am living in New Zealand, hiking when I can, and meeting all sorts of interesting people. I still keep in touch with some of my trail friends, especially Sticks, the Brit I hiked with for a week. We have tentative plans on hiking the Pacific Crest Trail but just like the AT, things can change in an instant. You have to roll with the punches!
It's also interesting to note how my hike has impacted others. While hiking last year I started blogging for The Trek website and shared my hike with a wider audience than this little blog has. I am part of a group on Facebook for 2019 AT hikers and I help the newbies by answering their questions and telling them that they don't need a gun to protect themselves from bears and other hikers. But most exciting of all is that I inspired a close friend to continue hiking the AT. You might remember Michael, my buddy that hiked the first two weeks of the AT with me a year ago. He also picked me up from Katahdin when I finished in Maine. Those two weeks on the trail inspired him to begin section hiking the rest of the AT and he has just embarked on another two week stint! Stay tuned for more on his adventure!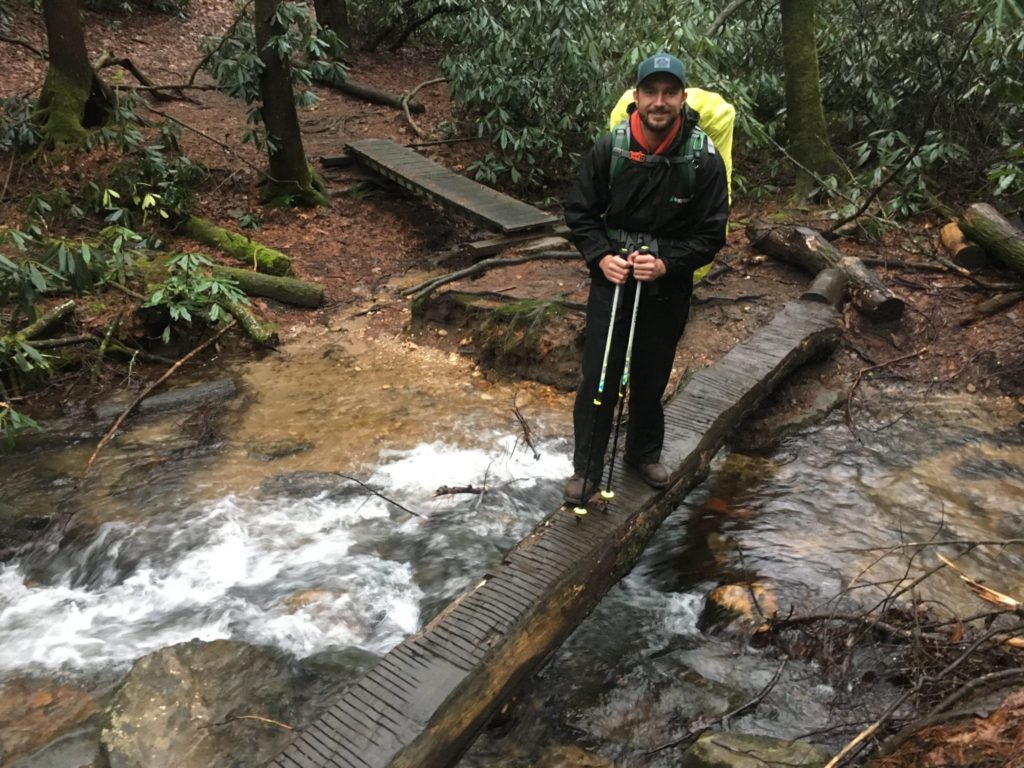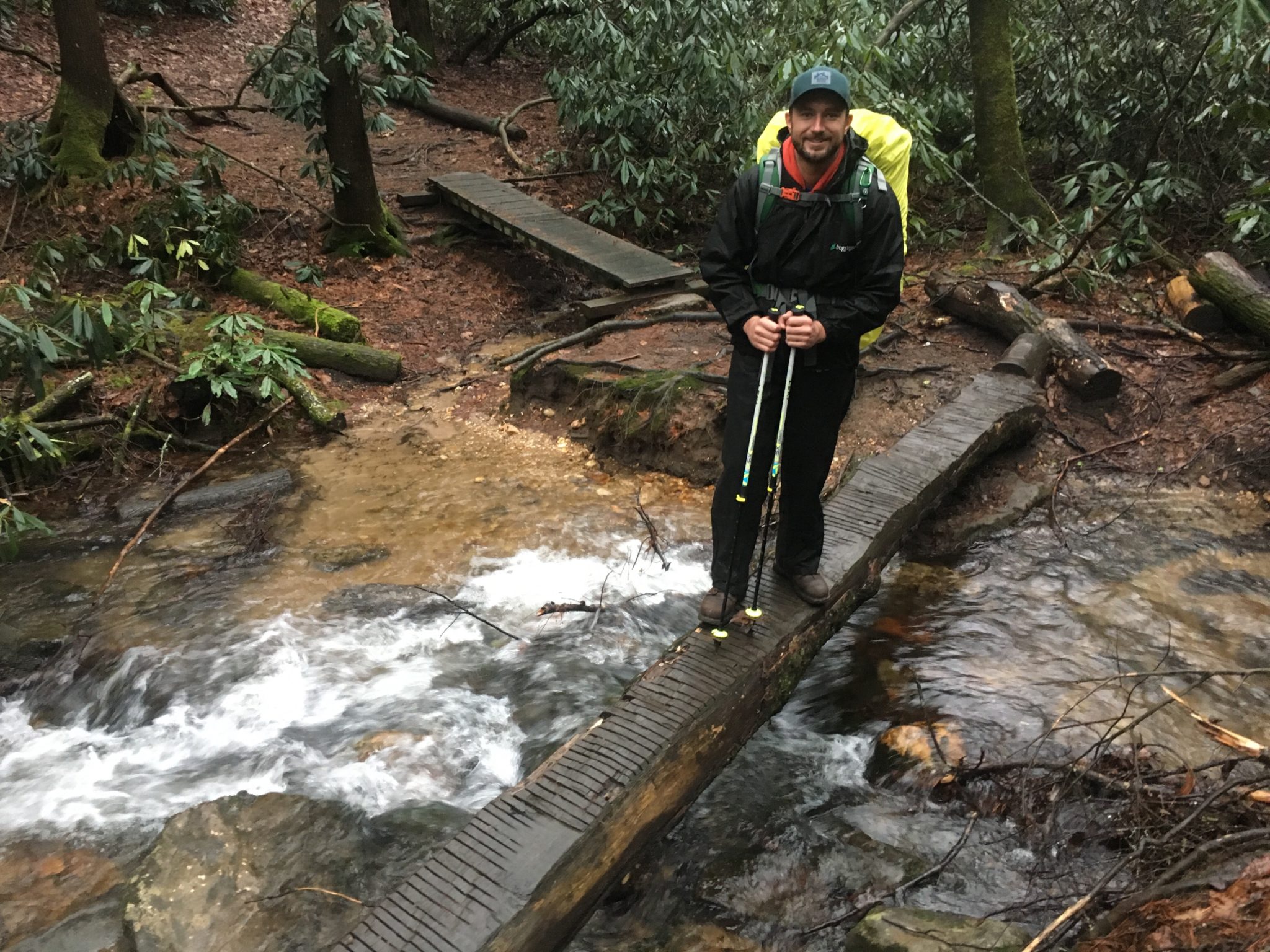 I miss life on the trail and its simplicity. Regular life seems full of minutia and distractions from our real goals. But there has got to be balance in life. So here I find myself in New Zealand, reminiscing on the past, looking forward to the next big adventure, and also staying in the present whilst being grateful for all life has brought me.
Check out the complete chronicles of my Appalachian Trail thru-hike as well as my video blog of the hike!
Happy Trails!
---
TRAIL TUNES
"Could Have Been Me" by The Struts has become my anthem. We only get so much time on this planet so make every moment count!
Get it on iTunes or listen on Apple Music.
---
From apparel to prints, grab some awesome trail merch at the A Stray Life Shop!
To follow along with my adventures, sign up via email below or like/follow on Facebook, Instagram, and YouTube: