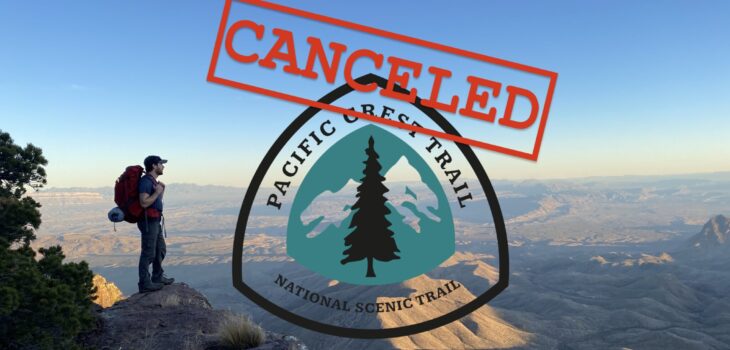 Breaking news regarding my upcoming Pacific Crest Trail hike.
For those who prefer to watch and listen, here's a quick video of me explaining what's going on with my PCT hike. If you prefer to read, scroll on down and I'll explain what's going on!
---
With my thru-hike of the Pacific Crest Trail set to begin in one week, I have some unfortunate news… I'm not going.
Due to family health issues, I have decided it would be best to cancel my hike this summer. Thru-hiking is a huge mental challenge and I know that any feelings of doubt or guilt will not bode well for my hike. I don't want to head off into the wilderness for five months worrying about a family member's health or feeling like I should be home. So unfortunately for me, the PCT isn't happening this year. But that's okay, the trail isn't going anywhere. There's always next summer.
As for this summer, I am still planning on fitting in some hikes. Currently I have my eye on the Superior Hiking Trail in Minnesota at 300 miles or even something longer. Let me know if you have any trail recommendations!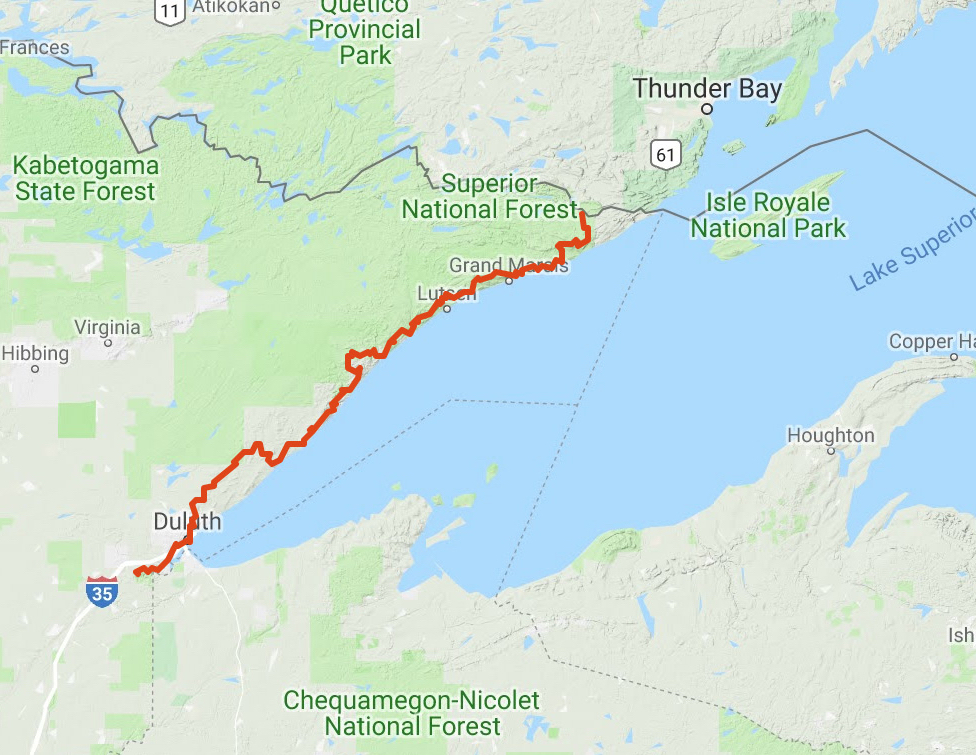 As for now, I am still editing my book about my thru-hike of the Appalachian Trail. The first draft has been reviewed and now I've got a lot of editing work ahead. Writing is a lot harder than hiking!
And lastly, my old hiking pal, Tom, is planning on visiting in late summer. Here's hoping we can get out on a trail and be reunited once more. Tom and I were last together back in New Zealand on Te Araroa where he quit the trail several times. Maybe this year Tom will actually finish a hike! If you haven't seen our crazy antics on Te Araroa, check out the video below!
What I've learned from thru-hiking is that we have to expect the unexpected. Life happens and we deal with the challenges as they come. While I am disappointed I won't be tackling the PCT this summer, I know that I won't regret being there for my loved ones. And who knows what other opportunities and adventures might come along this summer! Stay tuned!
---
From apparel to prints, grab some awesome trail merch at the A Stray Life Shop!
To follow along with my adventures, sign up via email below or like/follow on Facebook, Instagram, and YouTube: